Ostomy Education Conference Nov. 8, 2014
Click here to sign up for our newsletter or join our wide membership.
Latest News
posted under: Events
MIDWEST REGIONAL OSTOMY EDUCATION CONFERENCE Presented by OAGC and Hollister Saturday, November 8, 2014 The Double Tree Hotel 75 W. Algonquin Road Arlington Heights Rd exit off I-90 Arlington Heights, IL 60005 Join us for this one day Ostomy Education Conference filled with information for and about ostomies. Sponsors: Hollister,…
posted under: Blog
Don't feel that having an ostomy makes you less of a person or some freak of nature. There are lots of us and most of us are glad to be alive. Build a support system of people to answer questions when you have a problem. Consider our ostomy nurses and…
posted under: Blog
Many times as a visitor we are asked by a patient, "Why do I need a support group?" Most of our members know how important support can be for a new ostomate. Even if someone is part of a strong supportive family, it is difficult to share fears, concerns, and…
Latest Videos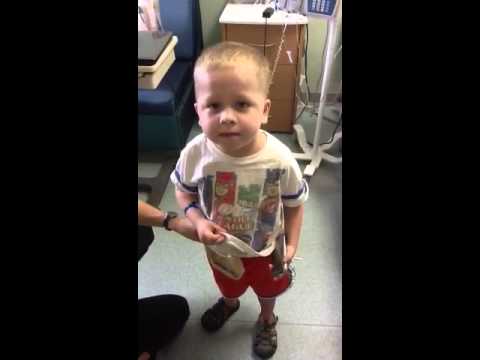 Elijah Explains His New Ostomy
Thursday, July 3rd, 2014 @ 8:01PM
Elijah did a video for Child Life services to explain his new ostomy. He loves his new Coloplast Sensura with velcro!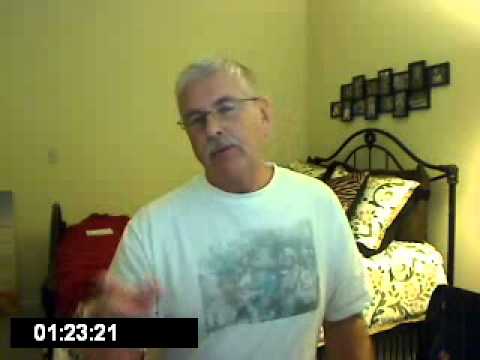 Active Ostomate from Participant to Advocate
Thursday, July 3rd, 2014 @ 8:00PM
I am now an Ostomate with a Cause