A special THANKS for donating to our Association
Click here to sign up for our newsletter or join our wide membership.
Latest News
posted under: Blog
The Midwest Regional Ostomy Conference was held Nov. 8, 2014 at the Doubletree Hotel in Arlington Heights. The Conference was a VERY well attended one, with both participants and vendors from all over the country. We pride ourselves here in the Chicago area, as having one of the best ASG's…
posted under: Blog
Don't feel that having an ostomy makes you less of a person or some freak of nature. There are lots of us and most of us are glad to be alive. Build a support system of people to answer questions when you have a problem. Consider our ostomy nurses and…
posted under: Blog
Many times as a visitor we are asked by a patient, "Why do I need a support group?" Most of our members know how important support can be for a new ostomate. Even if someone is part of a strong supportive family, it is difficult to share fears, concerns, and…
Latest Videos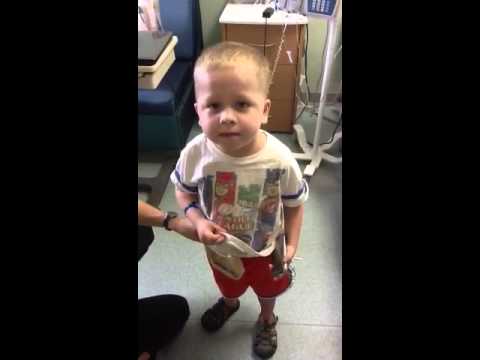 Elijah Explains His New Ostomy
Sunday, September 28th, 2014 @ 8:01PM
Elijah did a video for Child Life services to explain his new ostomy. He loves his new Coloplast Sensura with velcro!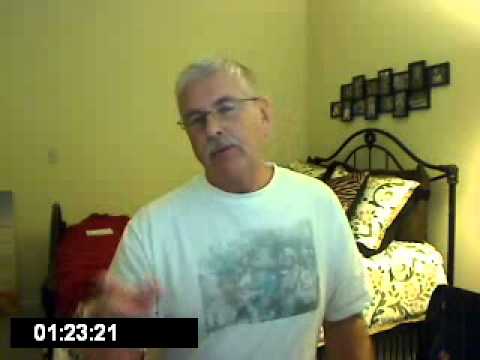 Active Ostomate from Participant to Advocate
Thursday, July 3rd, 2014 @ 8:00PM
I am now an Ostomate with a Cause